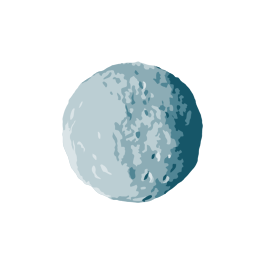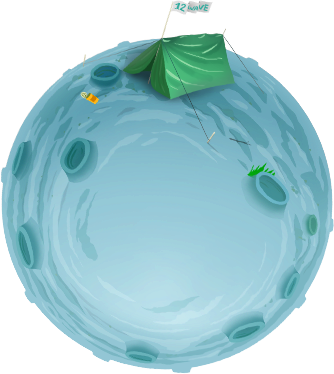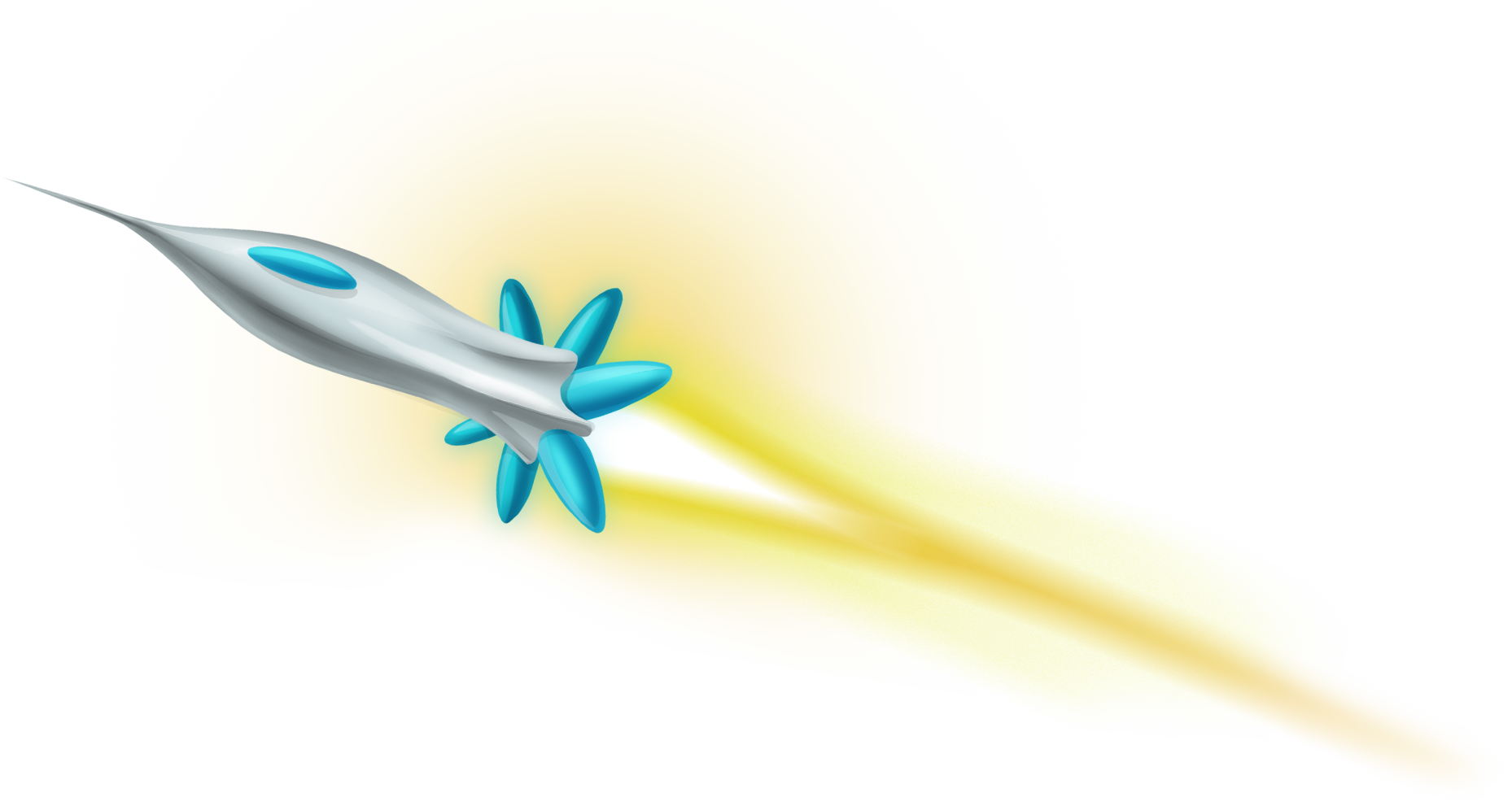 The 12Wave crew travels around the galaxy in quest of new energy and interesting technologies. These merry fellows create extremely stylish websites, fill them with colourful graphics and brighten up each and every page!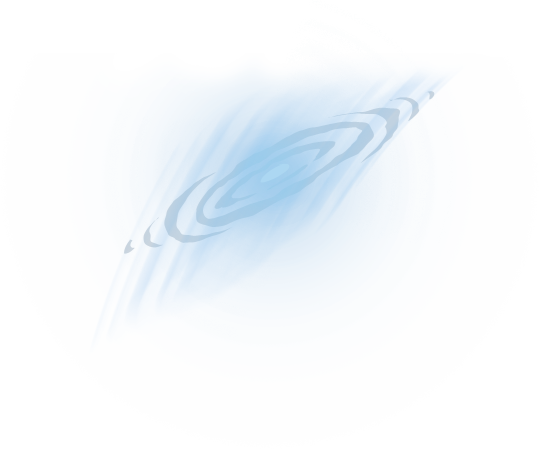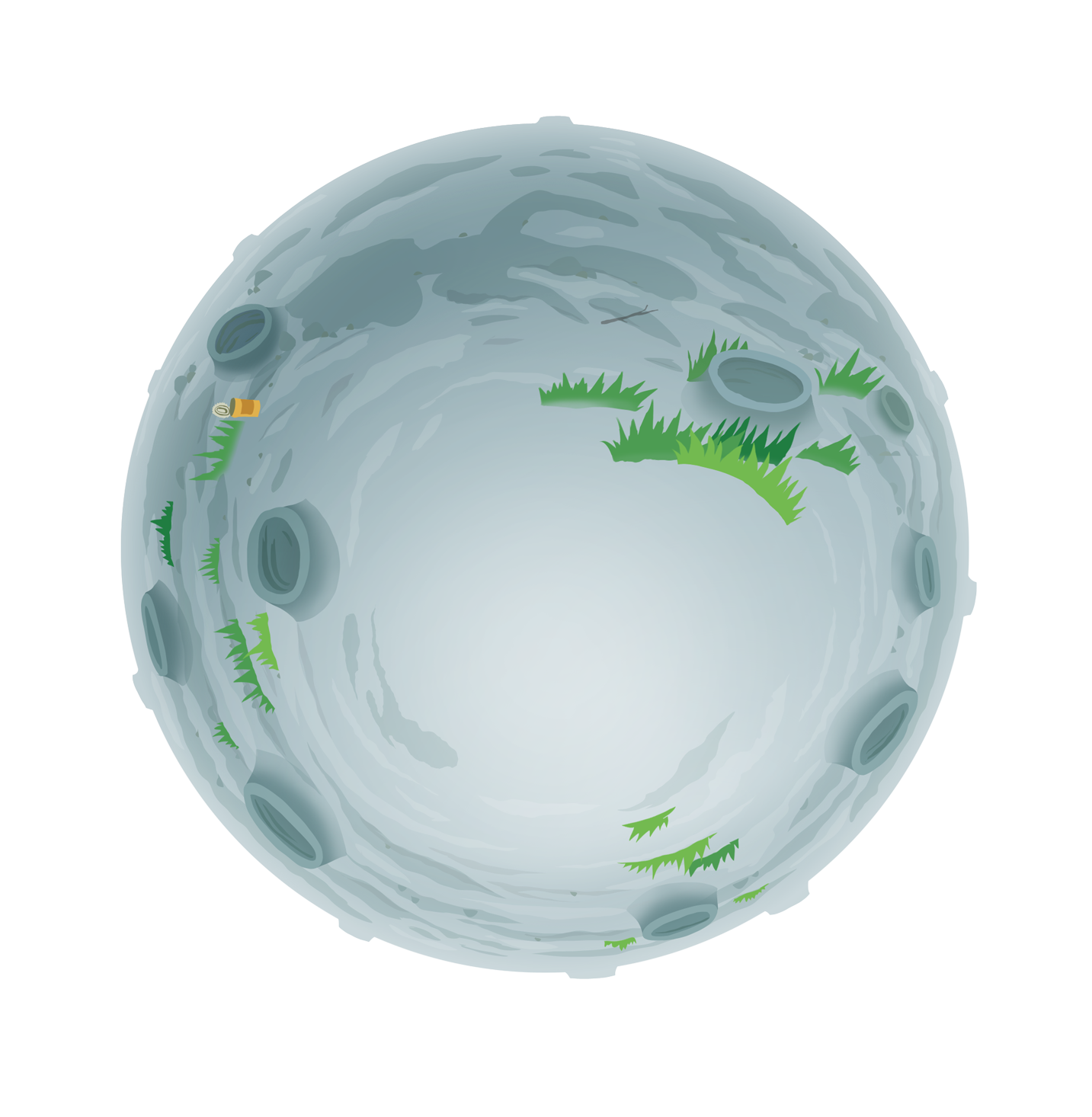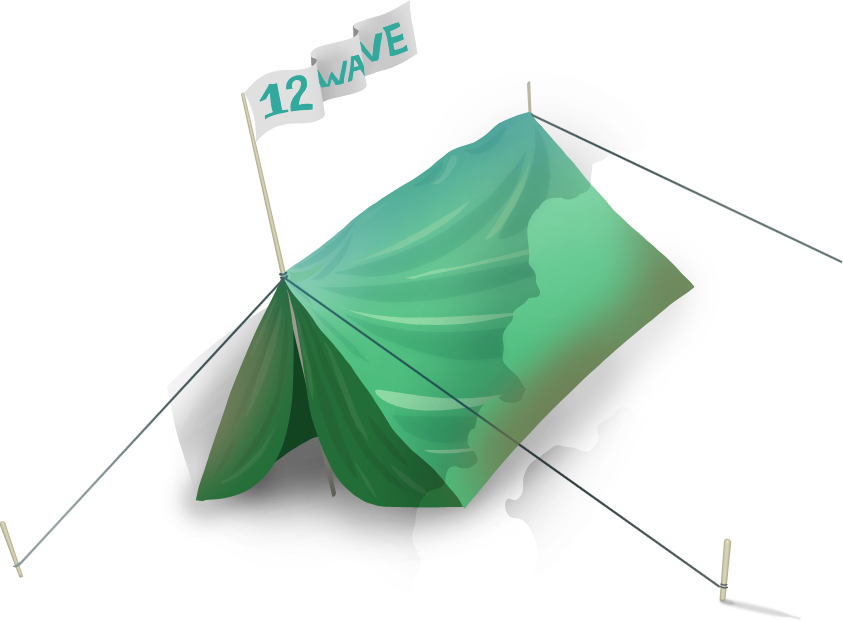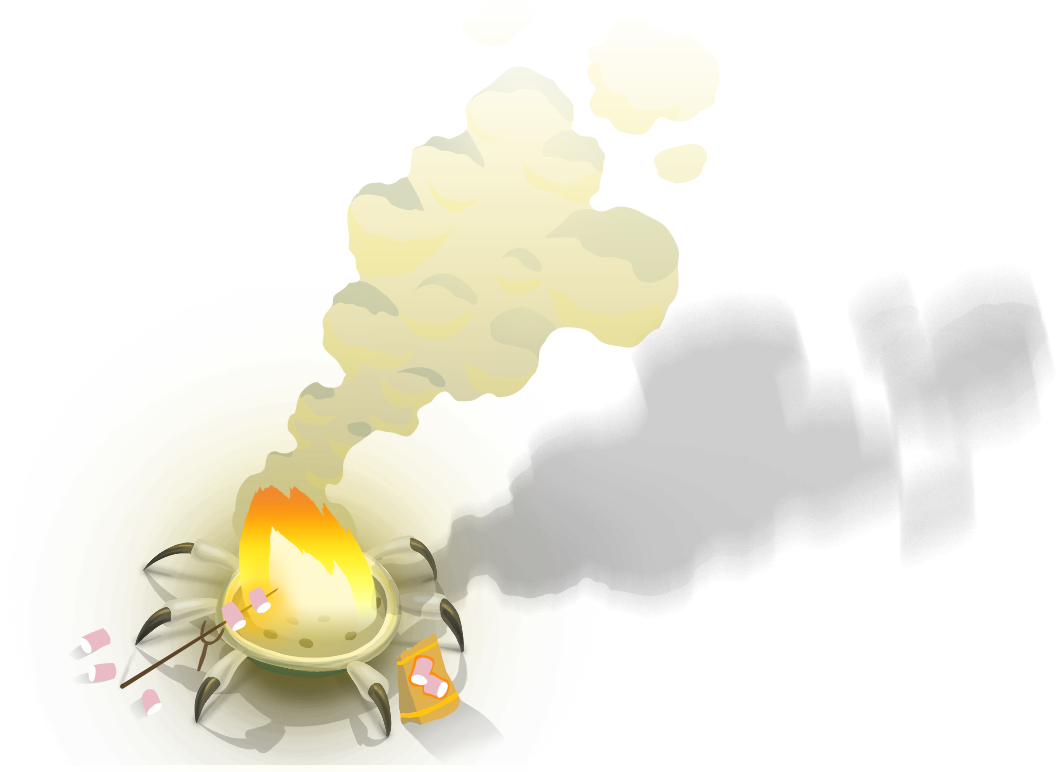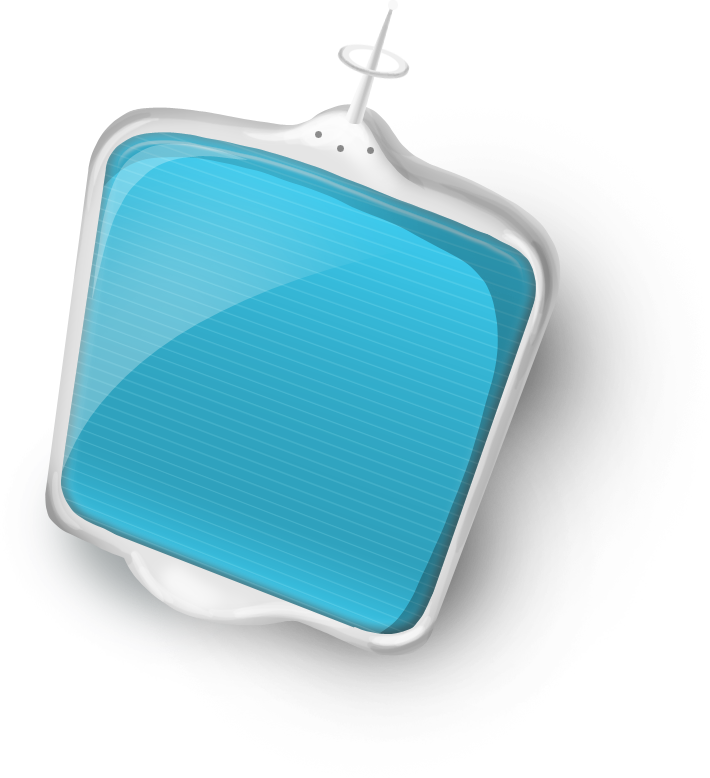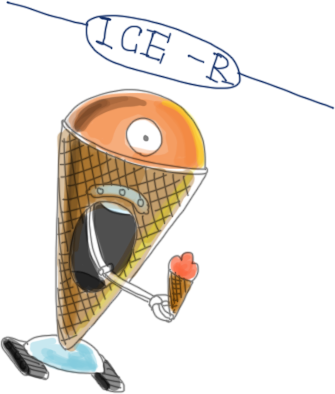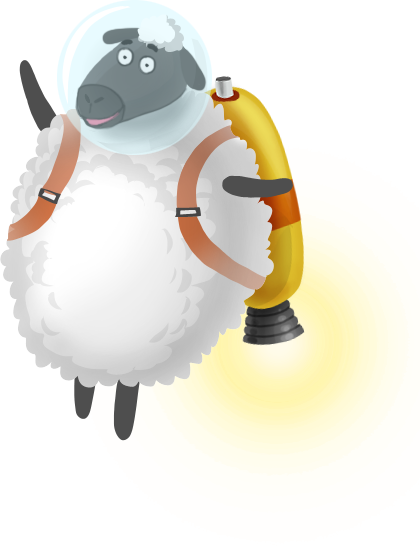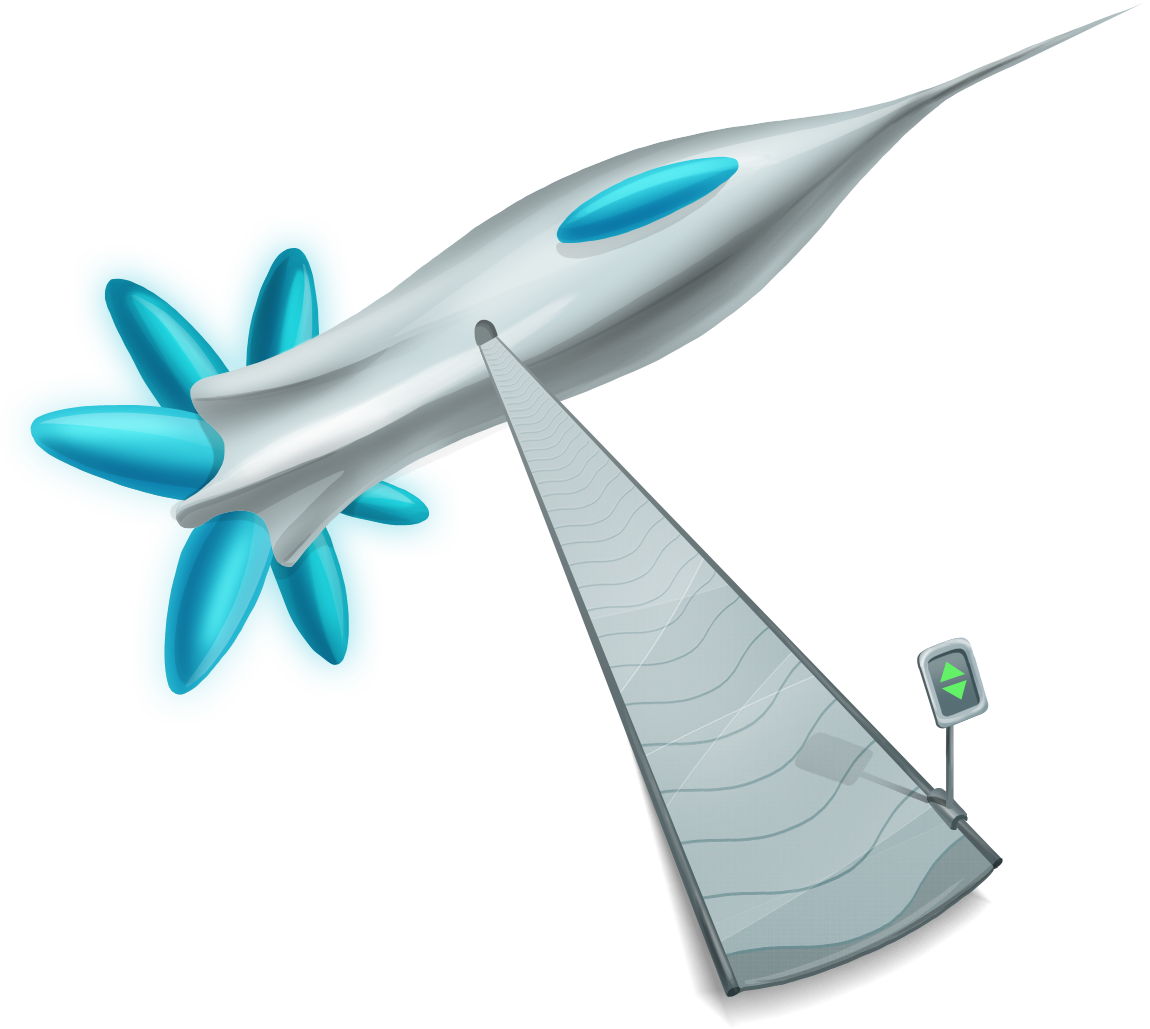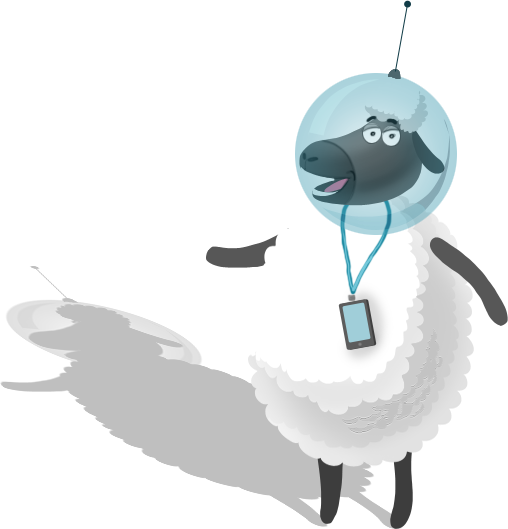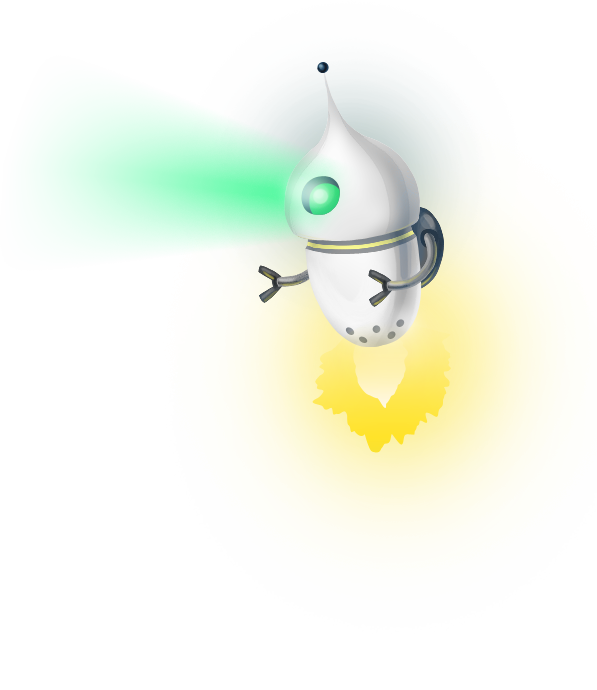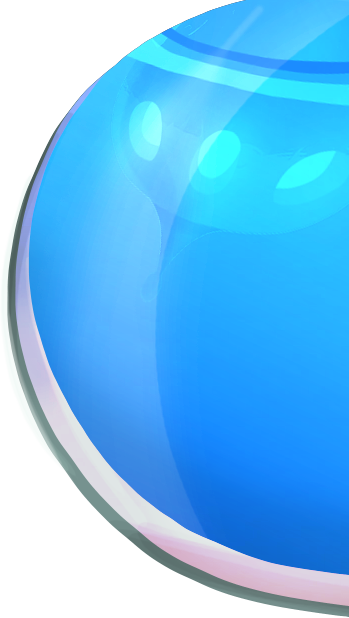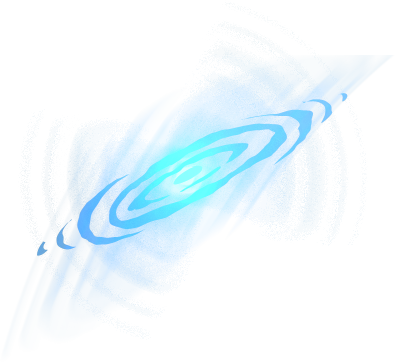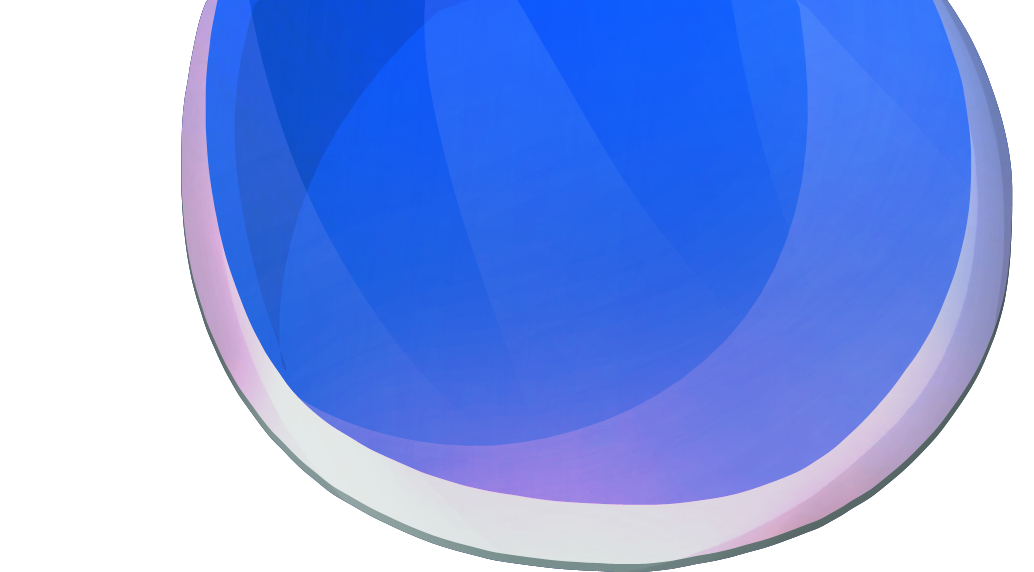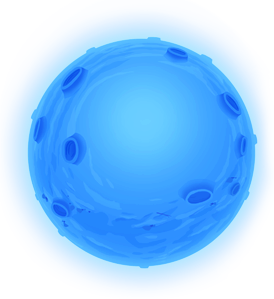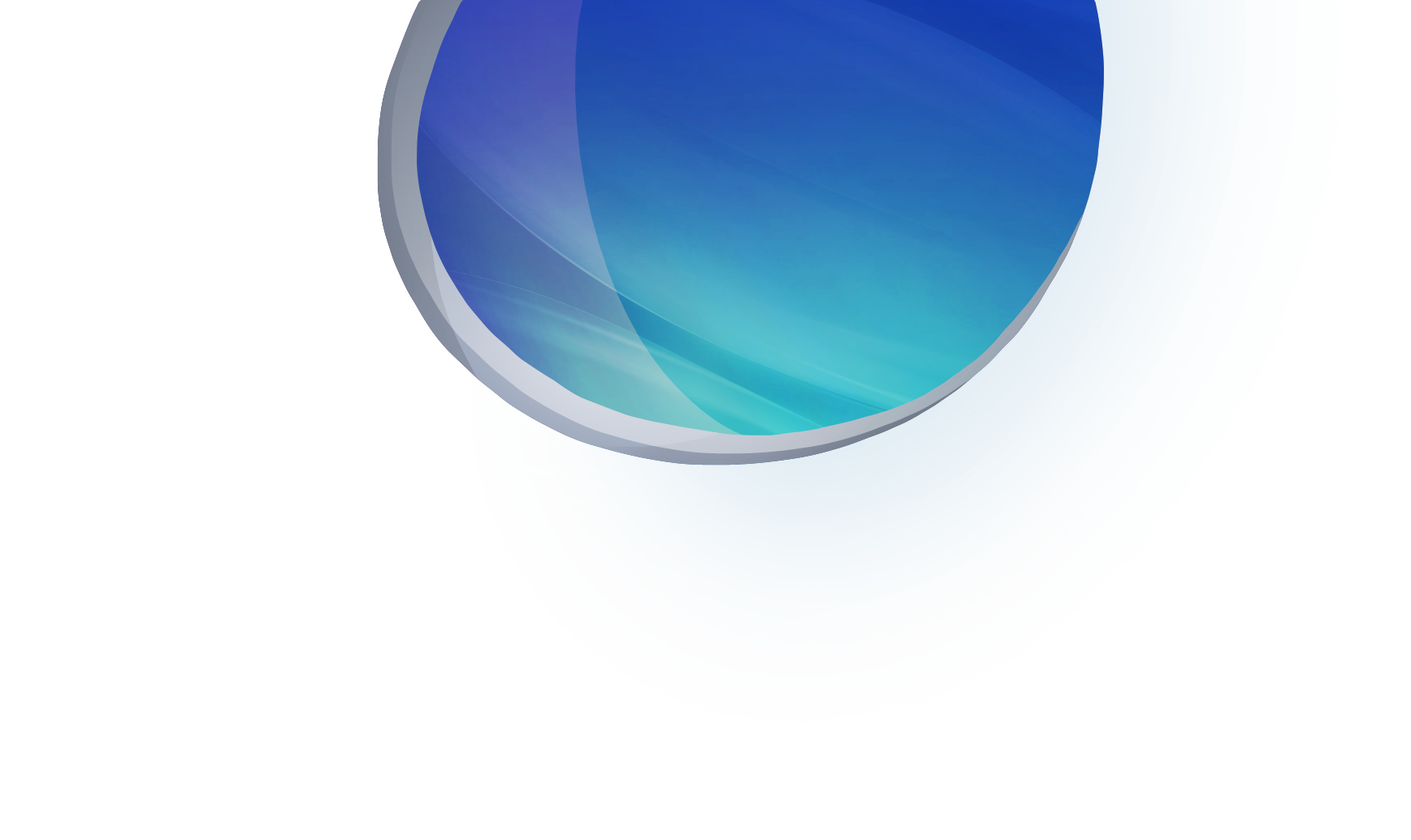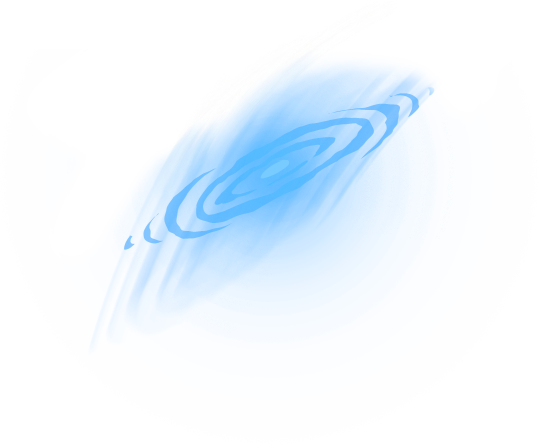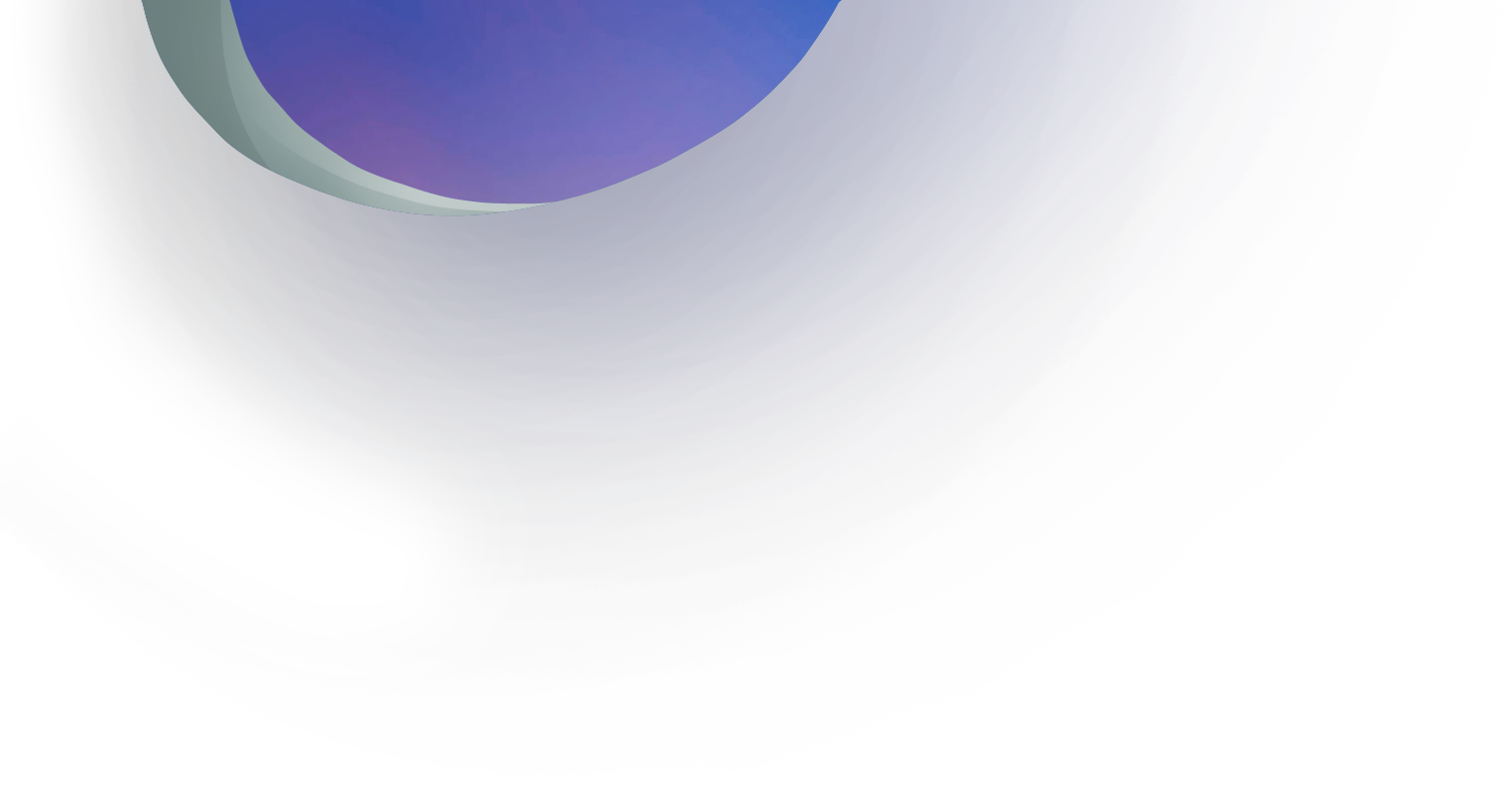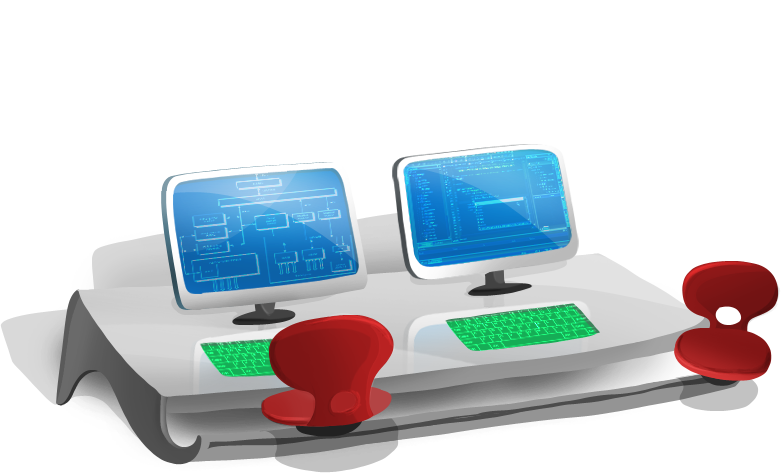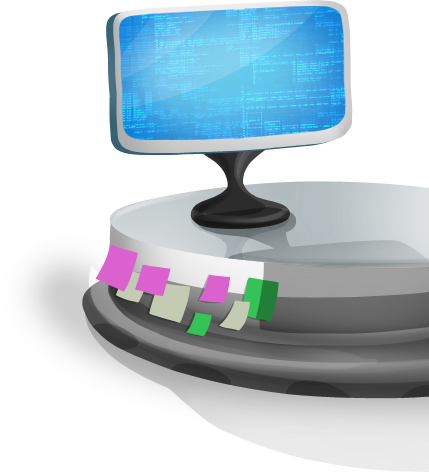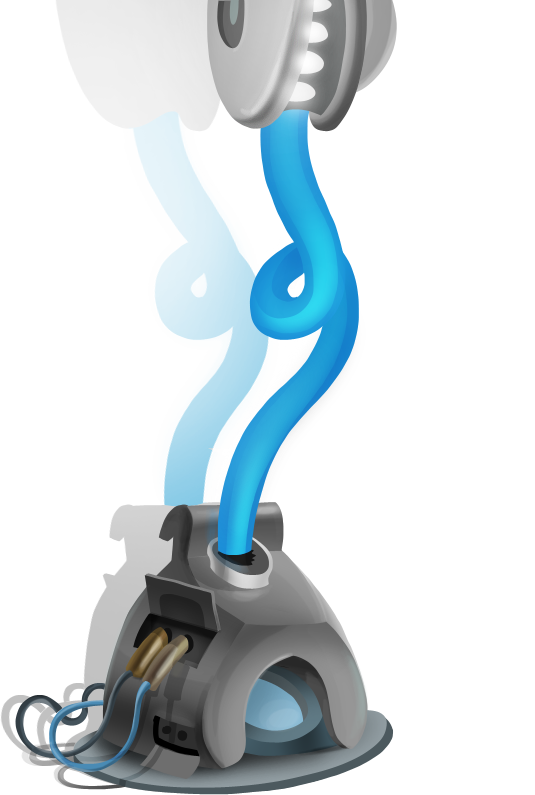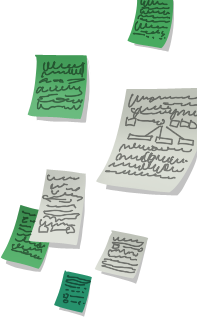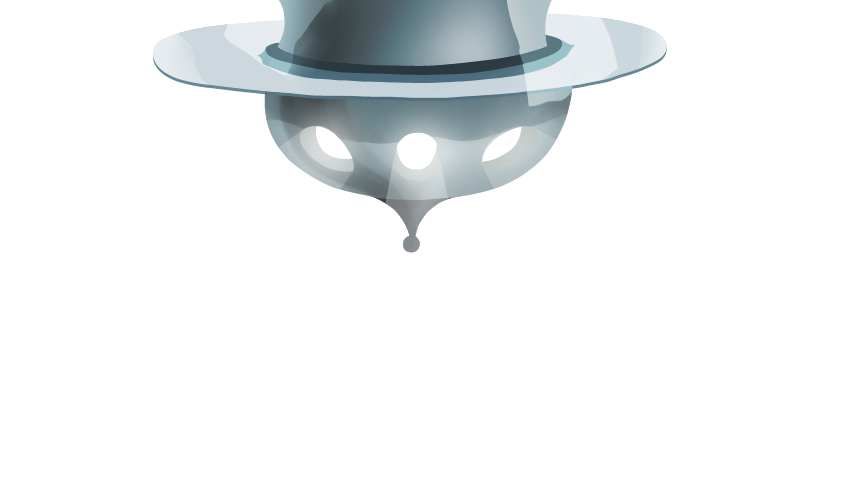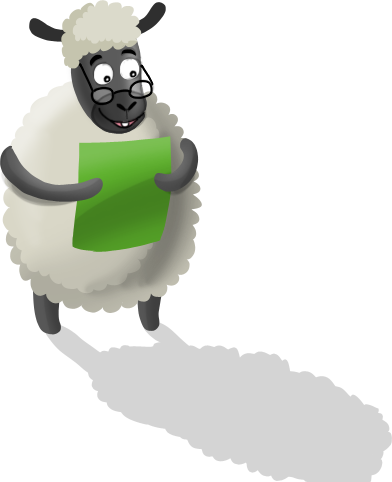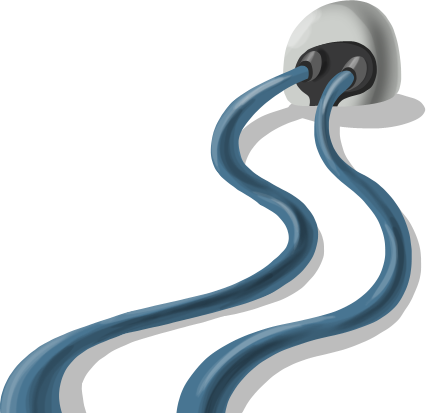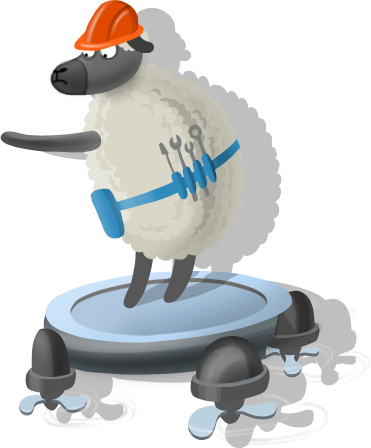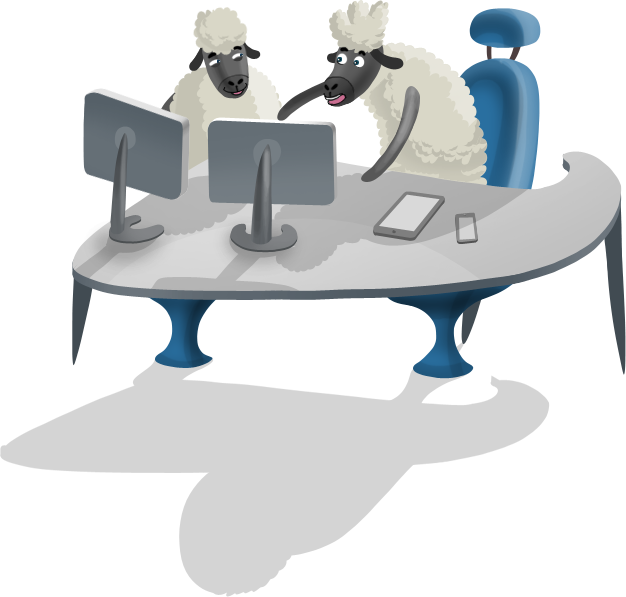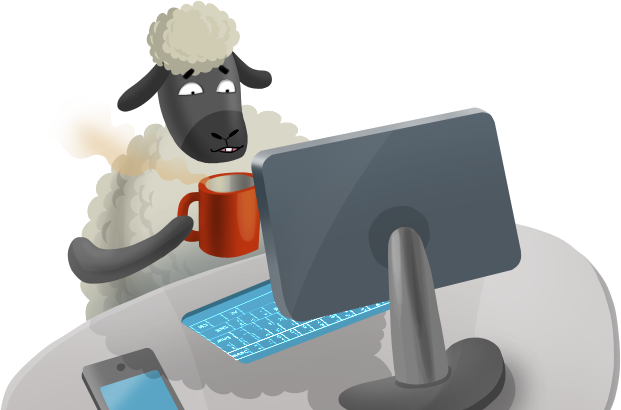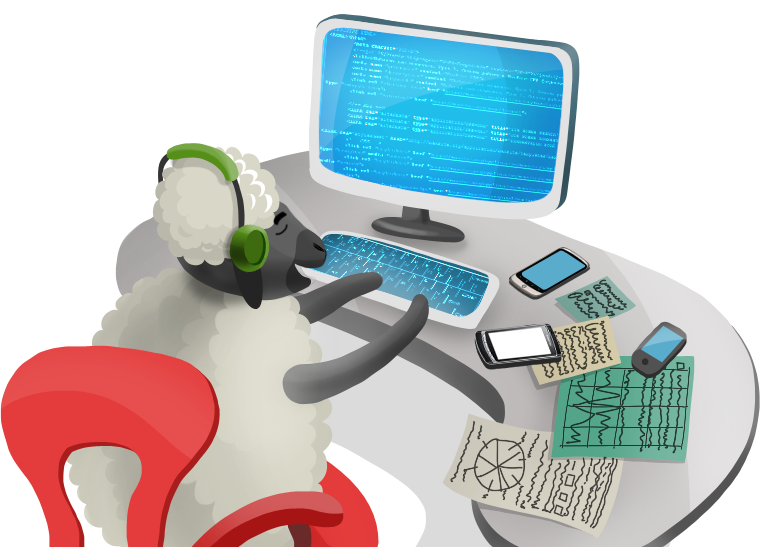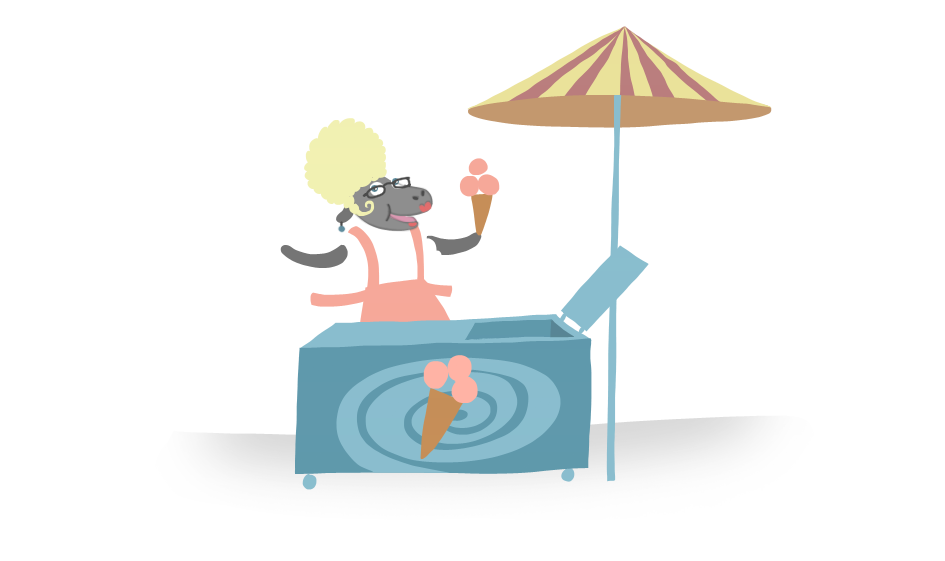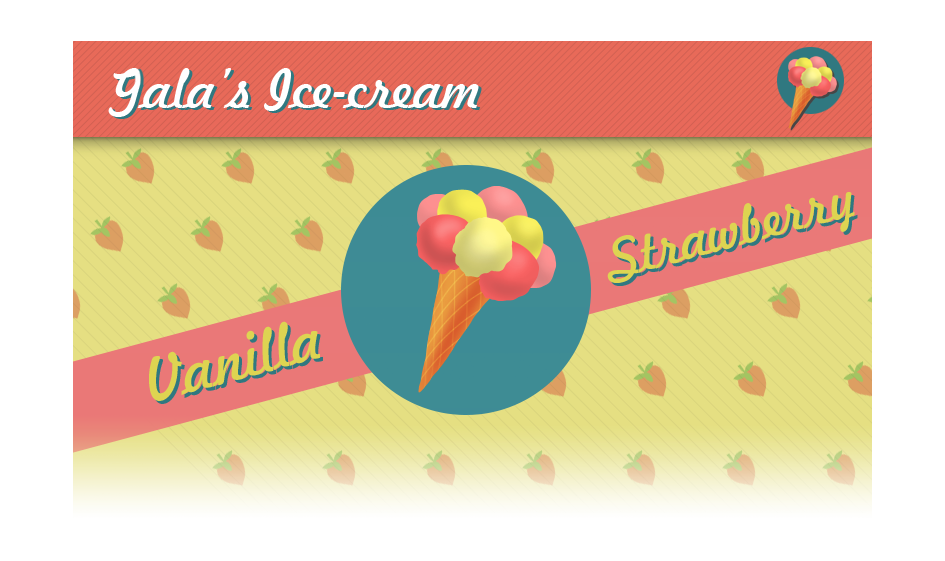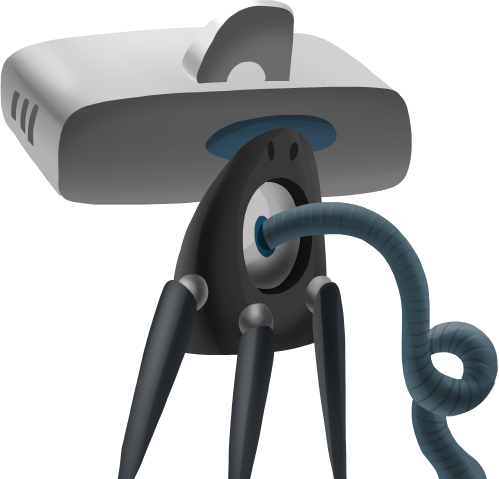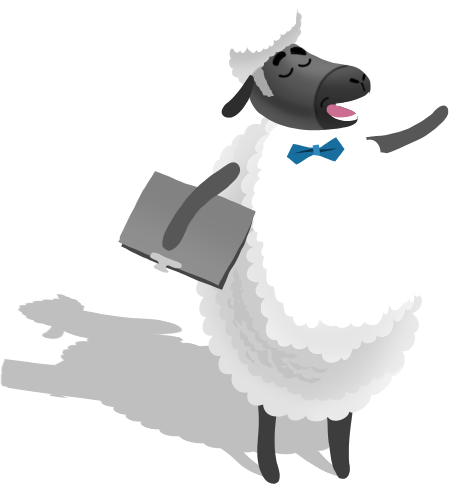 Web Production

We specialize in creating unusual and interesting websites which are designed using the latest web technology, varied animation and colorful effects.
We create 3D worlds with WebGL, enable interactive communication with webcams and mobile devices.
If you need a unique, eye-catching and memorable website then you have come to the right place.